В Испании по запросу России задержан Браудер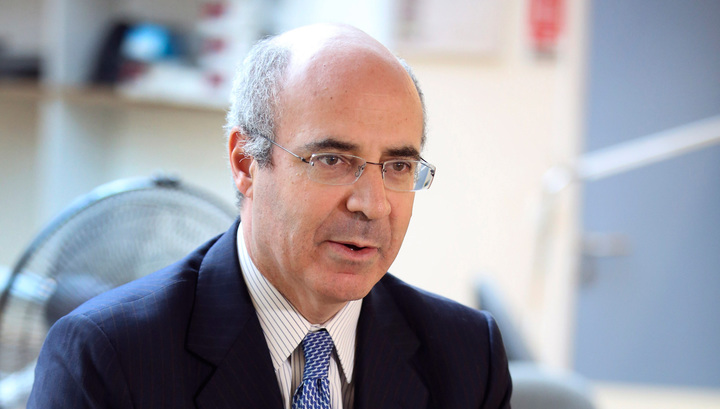 AP/ТАСС


В Испании задержан основатель британского фонда Hermitage Capital Уильям Браудер. Об этом он сам рассказал на своей странице в Twitter.
Он сообщил, что его задержали в Мадриде по запросу России и везут в полицейский участок. Также он приложил фото с заднего сиденья полицейского автомобиля.
In the back of the Spanish police car going to the station on the Russian arrest warrant. They won't tell me which station pic.twitter.com/Xwj27xC7Zd

— Bill Browder (@Billbrowder) May 30, 2018


В декабре 2017 года Браудер был заочно приговорен Тверским судом 9 годам тюрьмы за незаконную скупку акций "Газпрома" на сотни миллионов долларов и последующий вывод их в офшоры. Также суд взыскал с Браудера и его сообщников 4 миллиарда 200 миллионов рублей. Это был уже второй уголовный срок, который британский бизнесмен Браудер получил в России. В 2013 году суд заочно приговорил Браудера к 9 годам заключения в рамках дела о неуплате налогов на сумму более 522 миллионов рублей.
https://www.vesti.ru/doc.html?id=3022818&cid=8